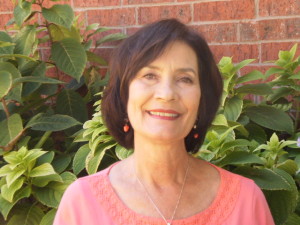 Nancy is a Texas-licensed acupuncturist and Chinese herbologist and nationally board-certified Diplomate of Acupuncture. She has been in practice since 2006.
"My first experience with acupuncture years ago, after falling off a horse, was eye-opening. I could hardly lift my arm for 2 weeks. My mother suggested acupuncture. Three or four treatments later, my shoulder was completely healed. My mother and uncle both had knee problems, and acupuncture had helped them tremendously, as well. So I always knew that acupuncture worked for pain. What I didn't know then is that TCM is a complete system of medicine, able to heal just about any ailment."
In addition to her Traditional Chinese Medicine practice, Nancy is a health and wellness coach, helping people improve their health and weight through nutrition and lifestyle changes.
Credentials:
Master of Oriental Medicine, Dallas College of Oriental Medicine, 2005
Nationally board-certified Diplomate of Acupuncture and Chinese Herbology (NCCAOM)
Coaching Healthy Behaviors, Cooper Institute, 2012
Reiki Master